under contract or sold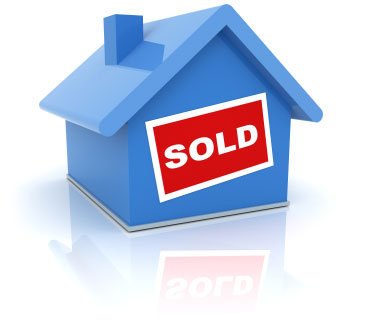 We are sorry but there are no units on the market at this time. Everything meeting this search criteria is either under contract or sold.
This often happens to featured properties in our newsletter that we send out. A number of the properties we feature tend to go under contract in a short period of time.