Calypso Tower III - under construction
Calypso Tower III update 9-4-2017
Calypso began construction on its third tower this summer. The original Calypso preconstruction reservations were canceled and they are taking reservations again.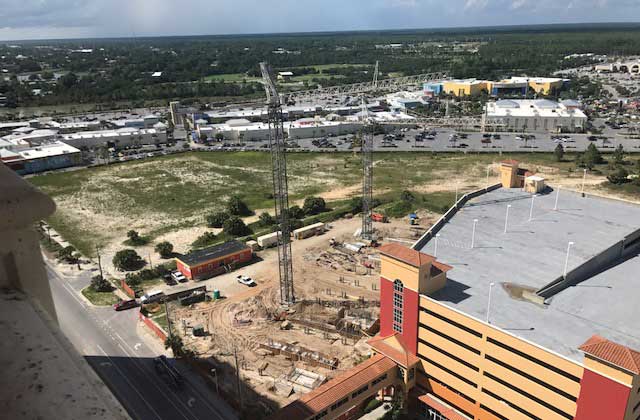 Latest Calypso Condominium Preconstruction Prices
Calypso Tower III re-released preconstruction pricing. They are now taking reservations. Click below to see pricing.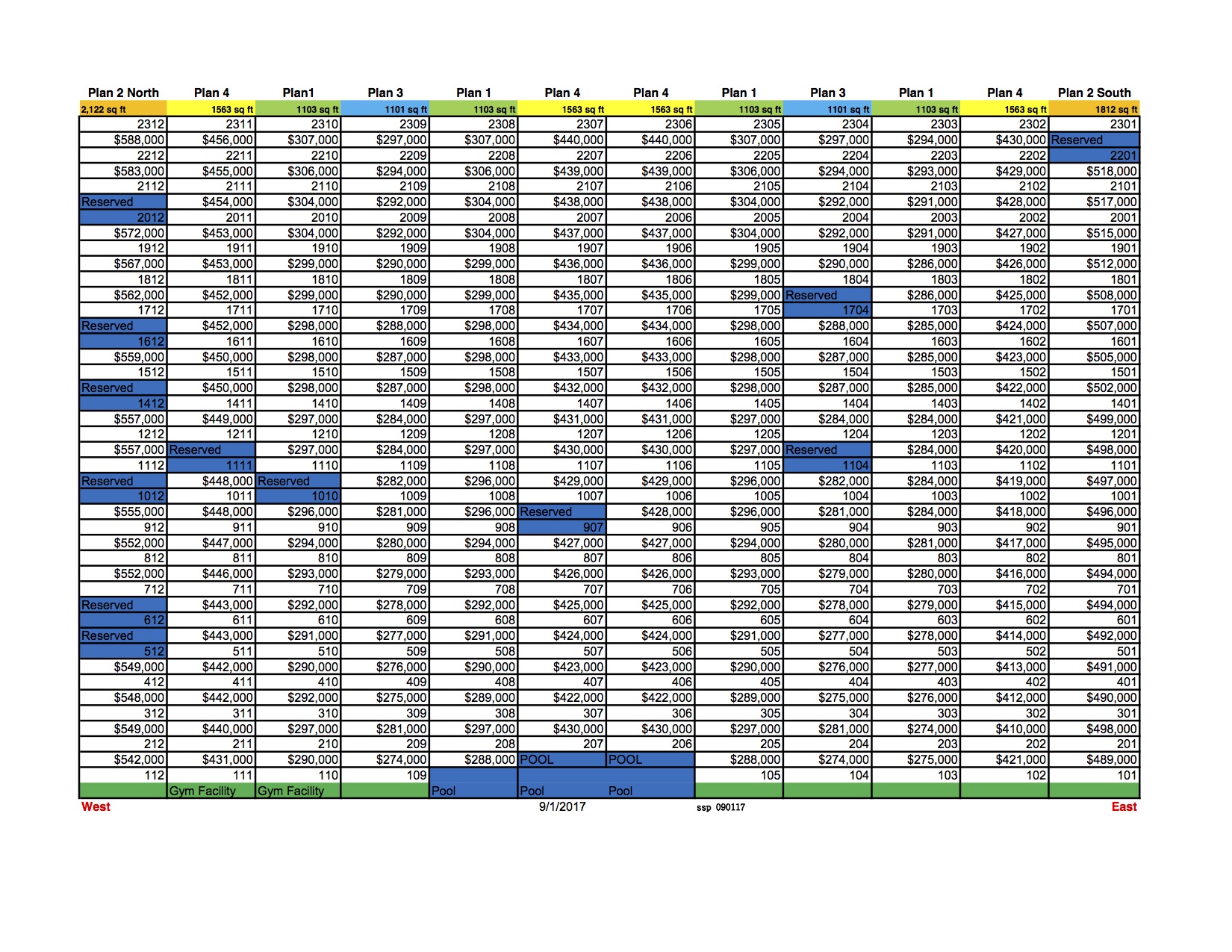 Calypso Tower III update 8-24-2016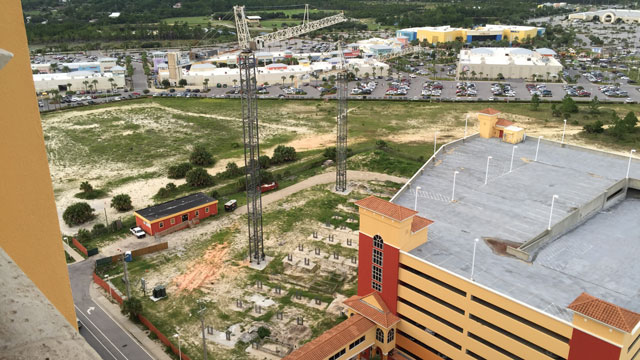 As you can see in the updated photo, Calypso tower III has not had any progress since March of this year. This is the first time I have seen construction cranes go up for a preconstruction condominium before the condo docs were approved. It is also customary to see the majority of the condos put under contract before construction begins.
Original Article 3-29-2016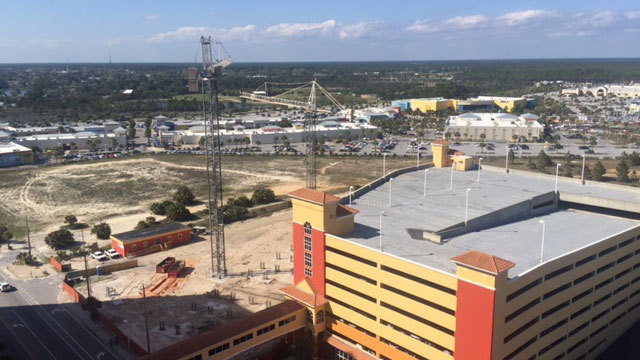 Two cranes are up on the North side of Front Beach road at Calypso Condominium. This is for the third Calypso condominium tower planned to begin construction once the condo docs are approved by the state. The third tower was approved as part of the overall project that began in 2003. Part of the foundation for the third tower was built, but the developer did not proceed with the construction. The building permit expired on Sept. 24, 2005.
Towers 1 and 2 were completed in 2006. This was just as Panama City Beach condo prices fell more than 19% in 2006 when compared to 2005. This was followed by the financial crisis of 2007-2008. Many preconstruction projects in Panama City Beach stopped. Calypso tower 3 was no different.
Preconstruction stopped because the per square foot prices condos were selling at was below what preconstruction condos would need to sell at to be profitable. Calypso tower 3 will be the first preconstruction condo since the real estate housing bubble that started its decline in 2006 and bottomed in 2012. Two unique things that make this possible are:
Calypso Tower III is part of an existing condominium project. This and the fact that it is not gulf front reduce the land cost.
The development is built right next to Pier Park. This creates value that most other non-gulf front condominium projects would not have.
The project was bought back to life on June 27, 2013, when the council approved of an ordinance allowing some development orders to be extended. Calypso Tower III fell in that category because it was part of a phased development.
If the tower were built today on the north side of the road, it would only be allowed to be 15 stories. But because it was part of a previous phased development, it is allowed to be at 22 stories, the same height as those on the south side of the road.
Interested buyers can currently put in reservations for condos. Contracts for individual condos will be available once the condo docs are approved by the state.
Created on .
Last updated on .
Hits: 10989
People in this conversation