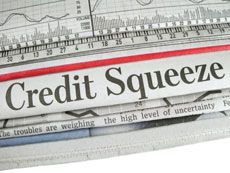 If you are looking for a Panama City Beach condo, loan options may be different than you would expect for a secondary residence. I have written the following article, Condominium loans in Panama City Beach, to explain why. The article's main point is that qualified buyers who put at least 20% down can get a 5-year ARM or a 15-year fixed-rate mortgage. As of February 2017, qualified buyers can expect to get a 5 year arm amortized over 30 years with a rate of roughly 4.5%.
Calypso Condominium, Panama City Beach condos for sale, Condo Financing, Shores of Panama
Read more: Condominium "no lend list"
Created on .
Last updated on .
Hits: 3841